Here are some of the testimonials from people that I worked with.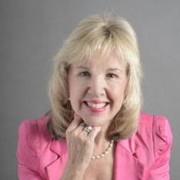 After building 10 websites I had all but given up on finding a decent webmaster who was prompt, efficient, creative and helpful. That was until I was introduced to Noel Nadal. To date, Noel has built me two very impressive websites in under a month! Every email is responded to with accuracy and courtesy. Not only does Noel create beautiful websites but he offers ideas and suggestions and will let you know if your site looks 'wrong'. I highly recommend Noel's services if you are looking for building a website for your business or personal use.Thanks Noel I will be referring ALL my friends to you and look forward to building many more sites with you in the future. You have extraordinary talent and have helped so many business people and individuals here in Australia.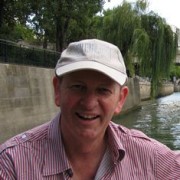 I have found BJ to be an exceptional outsourcer; he is fast, highly competent and trustworthy.  I have used him to put my WordPress site together http://www.cant2can.com/ and he has proven to be a very effective and proactive.  What I also like is he understands the complexity of WordPress and knows how to get the backend to integrate the multitude of available add-ons to get the best out of your WordPress site.   Unlike some others he also works well with other developers and will work to integrate their skills with his own to give you an end result that not only looks good but one that is also powerful and effective.  I have no hesitation in recommending BJ to anyone wanting to build a site from scratch or who want to get the best out of their WordPress site.

Highly recommended, couldn't be happier with the work. Bj got my websites up and running ahead of schedule and under budget. I could have spent 10x the amount and not have had the quality of work and constant customer service that I receive from Bj.